19-20 June 2024 | QEII Centre | London
The UK's premier utilities conference
The event for anyone serious about transforming the utilities landscape.
Future of Utilities Summit returns for 2024, uniting the energy and water sector.
This is where the ordinary is challenged, collaboration is championed, and innovation comes to life.
C-level, Director, Head & above
Foster UK-wide co-operation
With representatives from every major energy and water company, this event unites the UK's utilities ecosystem. Exchange insights, learn from peers, and contribute to building a smart, resilient, and green future.
Engage in meaningful networking
Maximise networking opportunities with dedicated breaks, an energising after-party, and an AI-powered matchmaking app. At Future of Utilities Summit, expect to connect and reconnect with key business contacts.
Choose from four stages
Access more content than ever before. With sessions designed in collaboration with senior industry leaders, you'll tackle the most crucial issues facing the sector today.
Stay informed on policies and regulations
Stay ahead of the curve with PR24 on the horizon and ever-evolving energy policies. C-suite speakers will take to the stage to share the latest developments shaping the industry.
Ignite new ideas
Participate in the dedicated innovation workshop to spark fresh ideas, learn from peers, and collaboratively develop meaningful solutions with fellow attendees.
Exchange best practices
From keynotes and panels to case studies and roundtables, Future of Utilities Summit offers frequent, engaging, and digestible takeaways to enhance your understanding of best practices in the industry.
Chris Norbury
Chief Executive Officer, E.ON UK
Cathryn Ross
Strategy & Regulation Director, Thames Water
Phil Jones
Chief Executive Officer, Northern Powergrid
Susan Davy
Chief Executive Officer, Pennon Group
Zoisa North-Bond
Chief Executive Officer, Octopus Energy Generation
James Heath
Chief Executive Officer, National Infrastructure Commission
Paul Hickey
Managing Director (RAPID), Ofwat
Alan Chang
Chief Executive Officer, Fuse Energy
"A thought-provoking and relevant event with senior speakers from the industry and regulators"
Basil Scarsella
Chief Executive Officer, UK Power Networks
Tackle the most critical issues facing the industry today
The path to net zero
From unlocking grid capacity to amplifying renewable generation, discover how E.ON, Northern Powergrid, and Octopus Renewables are propelling the transition to net zero.
Digitalisation
Find out how the industry is leveraging data, flexibility and technological innovation to unlock the full potential of the grid and build a smarter utilities ecosystem. Utilita and National Grid explore emerging technologies and their impact on the sector.
PR24 and AMP
Where will the water industry be in 5 years? Uncover Ofwat's plan to reshape the sector's commitments towards infrastructure, customers and the environment.
Drought and flooding
How can the water sector adapt to climate emergencies? Anglian Water and Ofwat delve into strategies for water resource management, building resilient networks and innovative approaches to engaging customers in water conservation.
The evolving role of utilities
Balancing security, cost and sustainable practices poses a key concern for the industry. Scottish Power, Wessex Water and Cadent Gas share their insights on how can the energy and water sector better collaborate.
Prioritising the customer
Explore strategies from CX experts at SSE, Northumbria Water and Utilita to optimise the customer journey, increase customer engagment, and leverage data to elevate customer support.
People and skills
How can utilities acquire and retain the workforce needed to deliver net zero objectives? Don't miss our opening session on Day 2, where we'll be gaining valuable insights from OVO and POWERful Women.
Innovation
Overcome innovation barriers, reflect on the impact of regulatory innovation funds, and delve into cutting-edge technologies and their potential industry impact.
STAGE 1
Delivering the future of utilities
STAGE 2
Defining the vision of the water sector
STAGE 1
A smarter approach to CX
STAGE 2
The grid of tomorrow
STAGE 3
Powering the future: UK energy security
STAGE 4
Combatting drought and flooding
STAGE 1
Engaging the energy customer
STAGE 2
Next-steps for smart meters
STAGE 3
Next-level generation
STAGE 4
Navigating challenges to water infrastructure
Society and sustainability: the role of utilities
Building the modern utilities sector: a people-driven journey
STAGE 1
Digital transformation and beyond
STAGE 2
The gas landscape
STAGE 3
Innovation workshop
STAGE 4
Navigating the pollution problem
STAGE 1
Supporting industrial decarbonisation
STAGE 2
Decarbonising heat
STAGE 3
Championing engagement with the water industry
Looking ahead: technological upheavals in utilities
"Future of Utilities Summit is always a highlight of the calendar: interesting, insightful speakers and great debate. Highly recommend."
Michael Lewis
Chief Executive Officer, E.ON UK
Who Attends
All the major industry players from across the energy and water spectrum attend our utilities conference
Conference Sponsorship Opportunities
Showcase your insight and expertise. Options include:
Keynote or panel slot
Hospitality
Roundtable
Pre-event article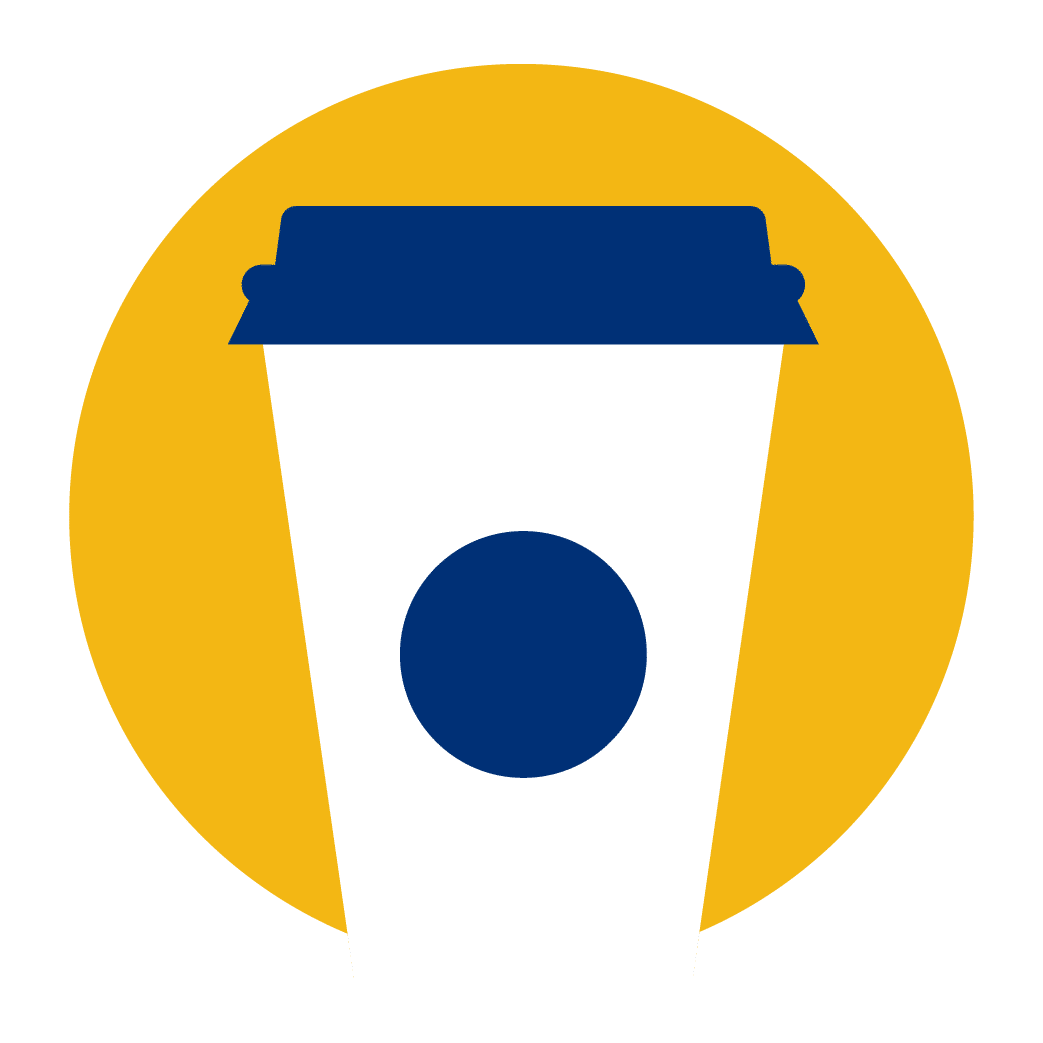 Build trust and visibility. Options include:
Exhibition space
Wifi
Badges
Drinks reception
Qualified lead generation
Acquire high-value prospects. Options include:
1-2-1 meetings orchestrated by us
Pre-event webinar
Speaking slot
Post-show report
Groups of 5+
Save 25% on tickets when you book a group of 5+
Groups of 3+
Save 15% on tickets when you book a group of 3+
Buy your tickets
Tickets include: 2 day conference pass, lunch & refreshments and drinks reception.
Group Discount – 15%
When you buy 3 or more tickets
Energy & Water Companies*
save £600
Early Bird Until 23 February
£695.00
+ VAT
Full Price £1,295.00 + VAT
Standard
save £500
Early Bird Until 12 April
£1,295.00
+ VAT
Full Price £1,795.00 + VAT
Your Order
You haven't added any tickets yet!
Buy Tickets
2023's Conference sponsors
Scroll for more trending_flat
Gold
Alternative Payment Method Provider
Silver
Bronze
Media Partners
Sponsorship Opportunities
"If we are to be leaders in innovation, we must be unafraid of collaboration, sharing knowledge and being challenged. This conference prompts and provokes these opportunities.
With strong audience engagement and networking, the conversations started here could be the beginning of the next major innovation."
Heidi Mottram
CEO, Northumbrian Water
​