19-20 June 2024 | QEII Centre | London
The UK's premier utilities conference
Utilities conference for senior energy & water executives
C-LEVEL, DIRECTOR, HEAD OR ABOVE
"Future of Utilities Summit is always a highlight of the calendar: interesting, insightful speakers and great debate. Highly recommend."
Michael Lewis
Chief Executive Officer, E.ON UK
There are currently no people assigned to this product
"A thought provoking and relevant event with senior speakers from the industry and regulators"
Basil Scarsella
Chief Executive Officer, UK Power Networks
Plenty of networking
Dedicated networking breaks, exclusive hospitality opportunities, and an AI powered app to help you connect and reconnect with key business contacts.
Shaped by senior leaders
With 12 hours of content sessions curated by our expert producer with senior utilities leaders – find out what's troubling board-level executives first-hand.
Impactful, interactive formats
With keynotes, interivews, panels, case studies and fireside chats; key takeaways at Future of Utilities Summit will be frequent, engaging, and digestible.
Inspirational speakers
Learn from the industry's most senior innovators with C-Suite executives from Northern Powergrid, Scottish Power, and United Utilities taking prominent keynotes throughout a packed agenda of 100+ leaders.
Building resilience
Balancing cost, security, and decarbonisation is a significant challenge for both the energy and water sector. Resilience is a strong theme this year and is embedded throughout the jam-packed agenda. Join us to tackle this challenge head on and develop the strategies for a resilient future of utilities.
Rebuilding energy
Now is a once in a generation moment to transform the energy market. Join 20+ energy CXOs to take stock of momentous change and navigate sector recovery in the long and short term.
A Net Zero Future
The race to Net Zero is on. From wind and solar, to green products and tariffs, to preparing the network for rising demand, hear the latest updates from leaders, including senior speakers from Northumbrian Water, Wales & West Utilities and So Energy and more, on the UK's renewable journey.
Putting the customer first
Rising bills and the cost-of-living crisis have made excellent customer support an industry priority. With speakers from United Utilities, Northumbrian Water, Utilita and more, whether it's tackling affordability, driving value at every touchpoint, or engaging customers in efficiency, there's something for every CX professional.
The future of heat
What does the future of green heat look like? From the rapidly evolving hydrogen market to amping up electrification, come together to develop the roadmap.
Network digitalisation
The network will play a crucial role in enabling a greener and smarter future for the industry. Hear how to embed smart innovation, flexibility and resilience, and adapt operations as we move to a further digitalised future.
"If we are to be leaders in innovation, we must be unafraid of collaboration, sharing knowledge and being challenged. This conference prompts and provokes these opportunities.
With strong audience engagement and networking, the conversations started here could be the beginning of the next major innovation."
Heidi Mottram
CEO, Northumbrian Water
"The app is brilliant, it makes it very easy and enjoyable to connect with new contacts in a relaxed and inviting space."
Head of Change Delivery, SSE
Who Attends
All the major industry players from across the energy and water spectrum attend our utilities conference
2023's Utilities conference agenda at a glance
Conference Sponsorship Opportunities
Taking part in a fireside chat, fielding a pundit or participating in a panel discussion alongside industry leaders are just some of the thought-leadership opportunities for you to showcase your insight and expertise.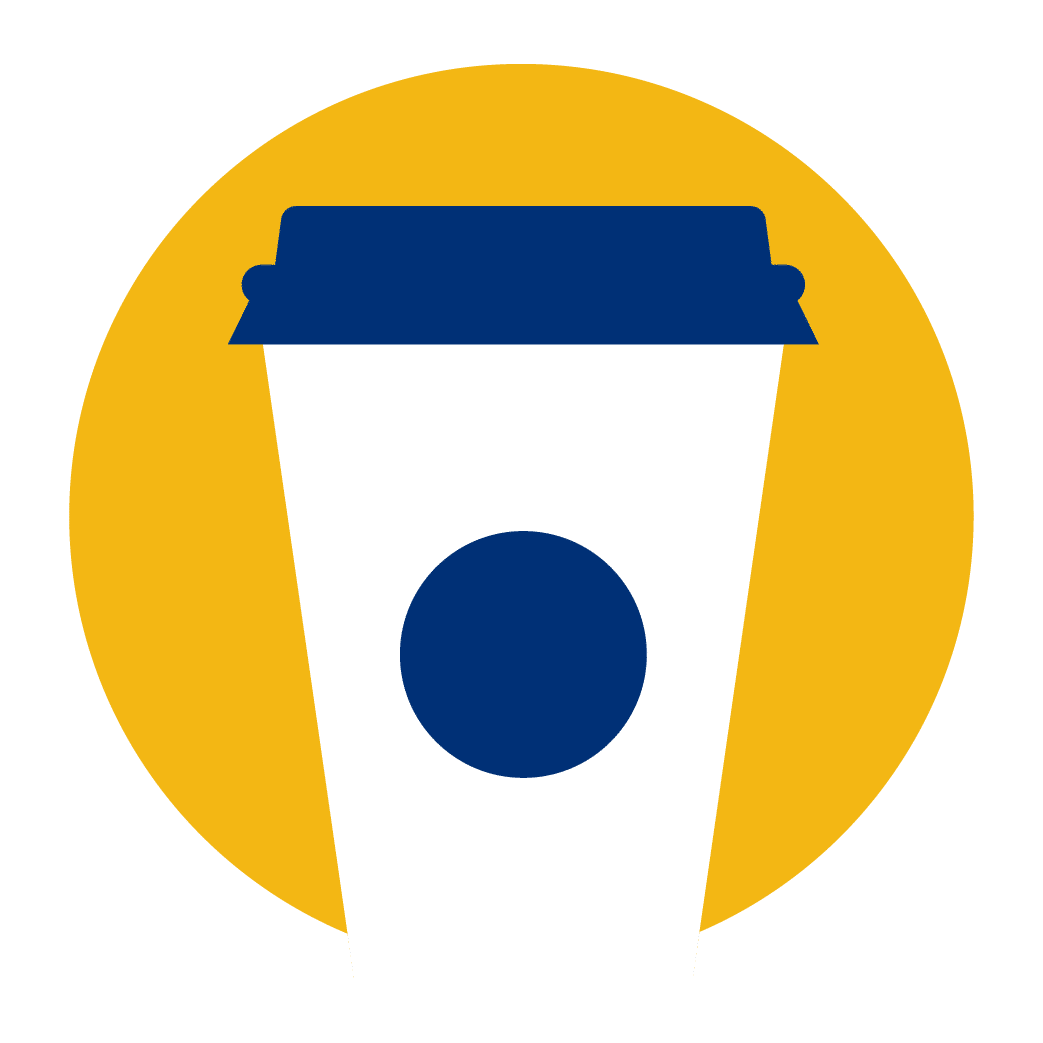 You want to ensure your brand is front of mind with senior players in the utilities world. Using multiple channels across Future of Utilities, we have the megaphone to tell your story and increase visibility of your brand.
We get industry leaders, you form lasting connections with those who have genuine buying power. From 1-2-1 meetings via a VIP concierge, to bespoke roundtables, the opportunities are endless.
2023's Conference sponsors
Scroll for more trending_flat
Gold
Alternative Payment Method Provider
Silver
Bronze
Media Partners
Sponsorship Opportunities
Groups of 5+
Save 25% on tickets when you book a group of 5+
Groups of 3+
Save 15% on tickets when you book a group of 3+
Buy your tickets
Tickets include: 2 day conference pass, lunch & refreshments and drinks reception.
Group Discount – 15%
When you buy 3 or more tickets
Energy & Water Companies*
Your Order
You haven't added any tickets yet!
Buy Tickets
2023's Conference agenda in full
Achieving a resilient future of utilities
Read more
Read less
Refreshments & networking break
Session 2 | Putting the customer first | Delivering network digitalisation | Transforming the energy market
Read more
Read less
STREAM
Blue Stage: Putting the customer first
1
Red Stage:  Delivering network digitalisation
2
Orange Stage: Transforming the energy market
3
Blue Stage: Putting the customer first
Red Stage:  Delivering network digitalisation
Orange Stage: Transforming the energy market
Session 3 Energising customer engagement | Embracing renewable generation | Managing CSOs, wastewater, and pollution
Read more
Read less
STREAM
Blue Stage: Energising customer engagement
1
Red Stage: Embracing renewable generation
2
Orange Stage: Managing CSOs, wastewater, and pollution
3
Blue Stage: Energising customer engagement
Red Stage: Embracing renewable generation
Orange Stage: Managing CSOs, wastewater, and pollution
Refreshments & networking break
Session four: Finance, sustainability & the future of utilities
Read more
Read less
Session Five: A collaborative future of utilities
Read more
Read less
Refreshments & networking break
Session Six Government, regulator, industry: coming together on energy | From PR24 to Net Zero: building a resilient water industry
Read more
Read less
STREAM
Red Stage: Government, regulator, industry: coming together on energy
1
Orange Stage: From PR24 to Net Zero: building a resilient water industry
2
Red Stage: Government, regulator, industry: coming together on energy
Orange Stage: From PR24 to Net Zero: building a resilient water industry
Session Seven:
Read more
Read less
STREAM
Red Stage: The future of green heat
1
Red Stage: The future of green heat
Refreshments & networking break
Session Eight: Becoming an innovation-driven industry
Read more
Read less